Australië wordt snel gedumpt door
Chinese investeerders
te midden van aanhoudende handels- en diplomatieke spanningen tussen de twee landen.
Investeringen in Australië door Chinese bedrijven zijn vorig jaar met bijna 70 procent gedaald tot het laagste niveau sinds 2007, zo blijkt uit een vandaag vrijgegeven rapport.
Chinese bedrijven hebben in 2021 $ 778 miljoen in Australië uitbetaald, vergeleken met $ 2,5 miljard in 2020, zo blijkt uit de studie van KPMG en The University of Sydney.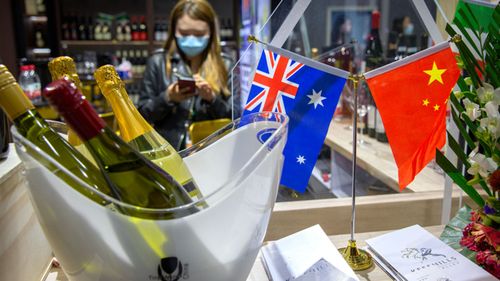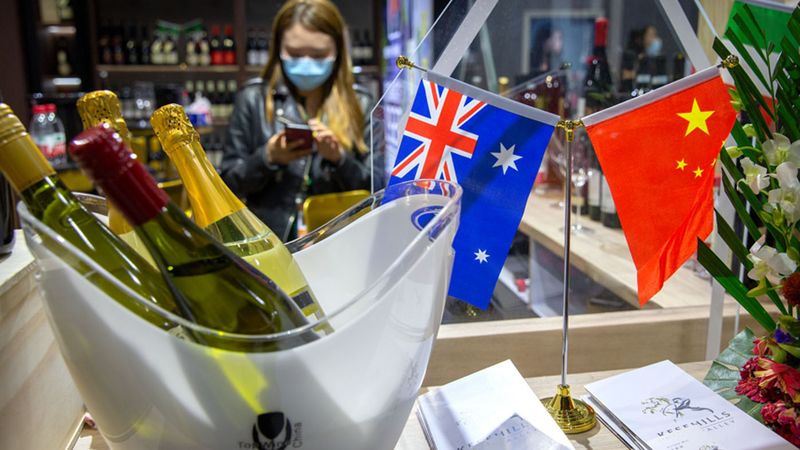 Het aantal deals is vorig jaar bijna gehalveerd tot 11, van 20 in 2020.
Vier zakelijke deals met betrekking tot de mineralensector waren vorig jaar goed voor de meerderheid van de Chinese investeringen in Australië.
Handelsgeschillen tussen Canberra en Peking, beperkingen op geld dat China verlaat en strengere wetten op buitenlands kapitaal in Australië hebben Chinese investeerders gedwongen naar andere bestemmingen te kijken.
Ondertussen zei Wine Australia, het door de federale overheid gesteunde wijnmarketing- en onderzoeksorgaan, dat het zijn fysieke kantoor in Shanghai zal sluiten, omdat strafheffingen op zijn producten de handelsmogelijkheden in China hebben verminderd.
Wine Australia zei dat het de beslissing nam na overleg met Australische druiventelers en wijnmakers, meldt het persbureau Bloomberg.
De Australische wijnindustrie is een groot slachtoffer geworden van het handelsconflict tussen de twee naties.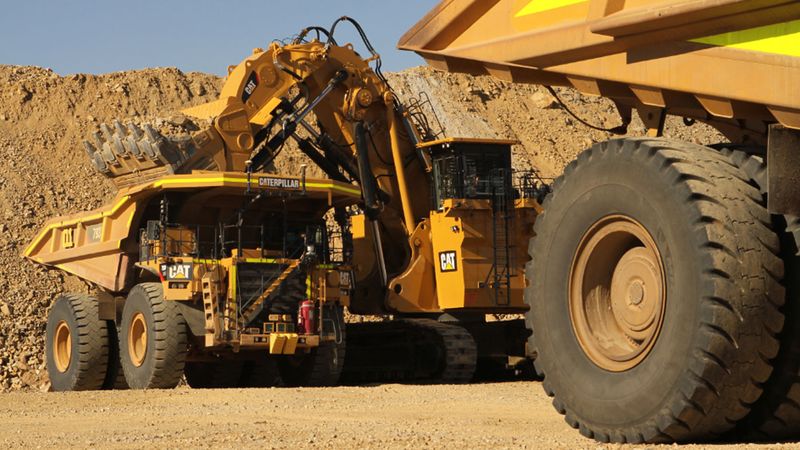 China – van oudsher de grootste markt voor Australische wijnboeren – heeft in 2020 een exporttarief van 220 procent ingevoerd.
Premier Anthony Albanese vertelde China vorige maand dat het handelsverboden op Australische goederen moet opheffen als het de betrekkingen tussen de twee landen wil verbeteren.
Hij zei dat handelssancties op export, zoals gerst, wijn, kolen en zeevruchten, ongerechtvaardigd waren.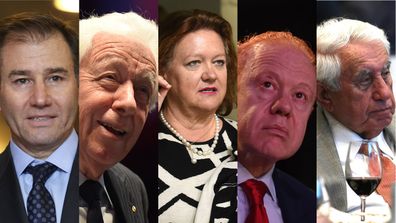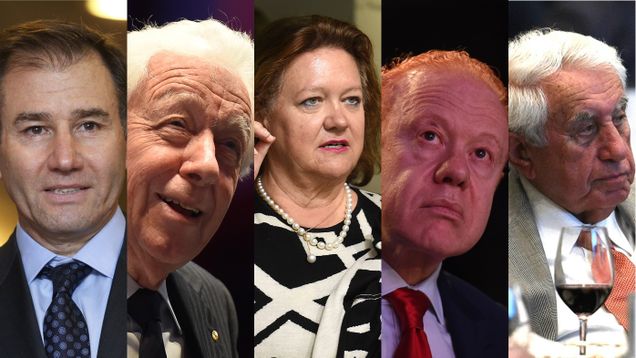 De 10 rijkste mensen van Australië van 2022 onthuld
"Het is China dat Australië sancties heeft opgelegd. Er is geen rechtvaardiging om dat te doen. En daarom moeten ze worden verwijderd."